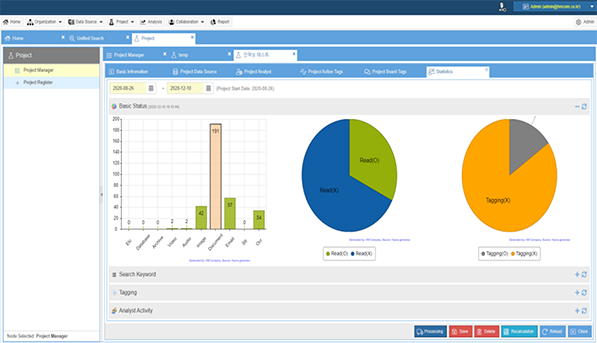 Collaborate on
large data analysis             
We have enhanced investigation collaboration
Share insights, manage audit history,
and maximize investigator synergy
Get the most out of
unstructured data
Using AI-based OCR/STT technology, deeply analyze all data
needed for audit and forensics. Get insights
into images, video, voice and documents in multiple languages.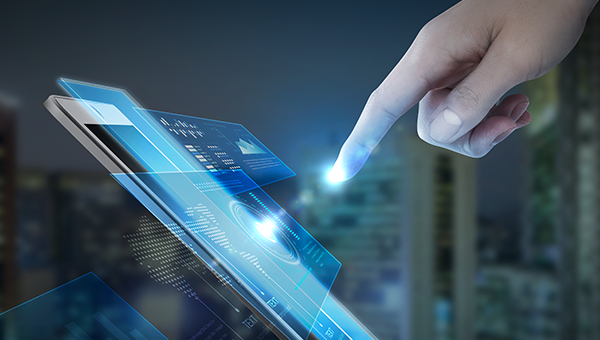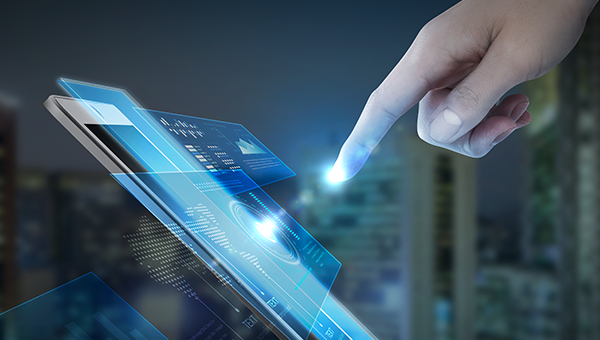 Processing Unstructured Data
Considering Domestic Environment
Using AI-based OCR/STT technology, we analyze
various data needed for audit such as scanned files
and voice files containing Korean and English.
Remote Audit Features
As remote work continues to grow, companies
and organizations are utilizing more remote communication tools.
HYENA eAudit can be accessed from anywhere via the web.
Get full audit capability from any environment.
             
Details



Input Project Information


You can input the organization
information and analyz by organization,
target, and device.




Collaboration and Robust History Auditing

Allow multiple investigators to remotely work on
the same case as the same time.
Support artifact tagging,
comment, and comprehensive search with history.




Strong Search

Binary search and highlight
function quickly surfaces the most important, responsive artifacts.




Optical Character Recognition

Search text in PDFs and various image formats
with state-of-the-art optical character recognition




Speech to Text

Convert voice recordings to
text for full text-search




Geographic Information Systems

Automatically map extracted 
locations from artifacts
Cases
Analysis of illegal or corruption activities of subcontractors
Analysis of workplace harassment by internal employees
Analysis of job-related unfair gains, such as bribery, and embezzlement
Analysis of sexual harassment in the workplace
Analysis of unfair use of customer information
Analysis of behavior that causes loss of the company